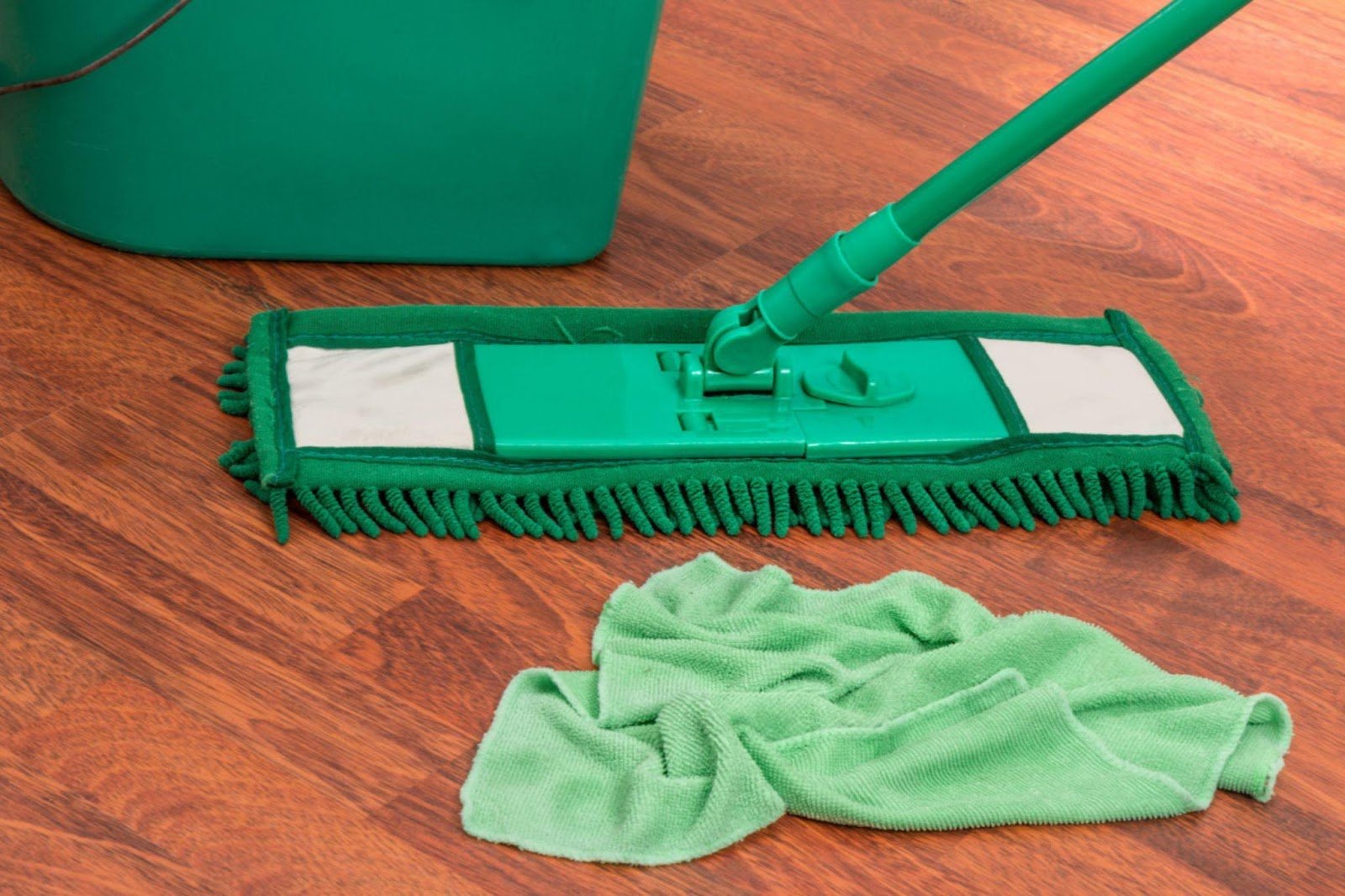 If you've made the decision to go with luxury vinyl plank flooring for your home, you may be tempted to believe that the work stops once the installation team leaves. While you can certainly start enjoying your floor immediately, it's essential that you keep up with the required maintenance.

Luxury vinyl flooring is an expensive investment, and you want to preserve it for as long as possible. When properly taken care of, you can expect multiple decades of quality use. The best way of doing this is by adequately cleaning your vinyl floors and doing so regularly.


Here, we'll look at the best methods of cleaning your luxury vinyl floors, what materials you'll need, and what cleaning methods you should avoid.