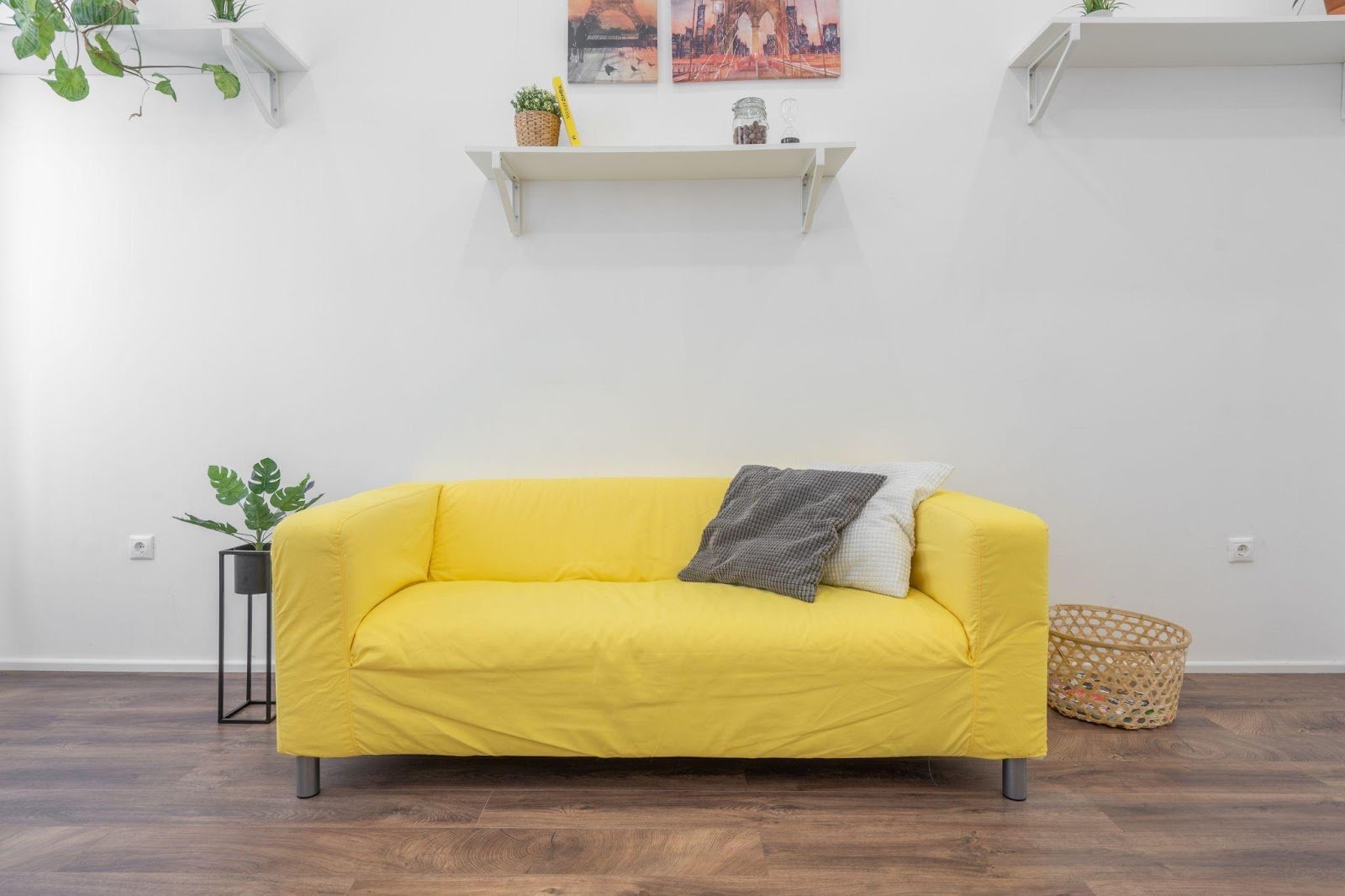 You've finally made the decision to install luxury vinyl flooring (LVF) in your home, and installation is on the horizon. You're likely very excited to start enjoying your home with your stunning new floor and can't wait to move all of the furniture back in right away. Before you do, however, you need to know if you're able to.
In some situations, flooring cannot be used immediately after installation. So, exactly how soon can you put furniture on vinyl plank flooring? In this article, we'll address all of your concerns and give you an accurate answer on how long it'll take.
Before we begin, let's learn a little about the vinyl plank flooring installation process.