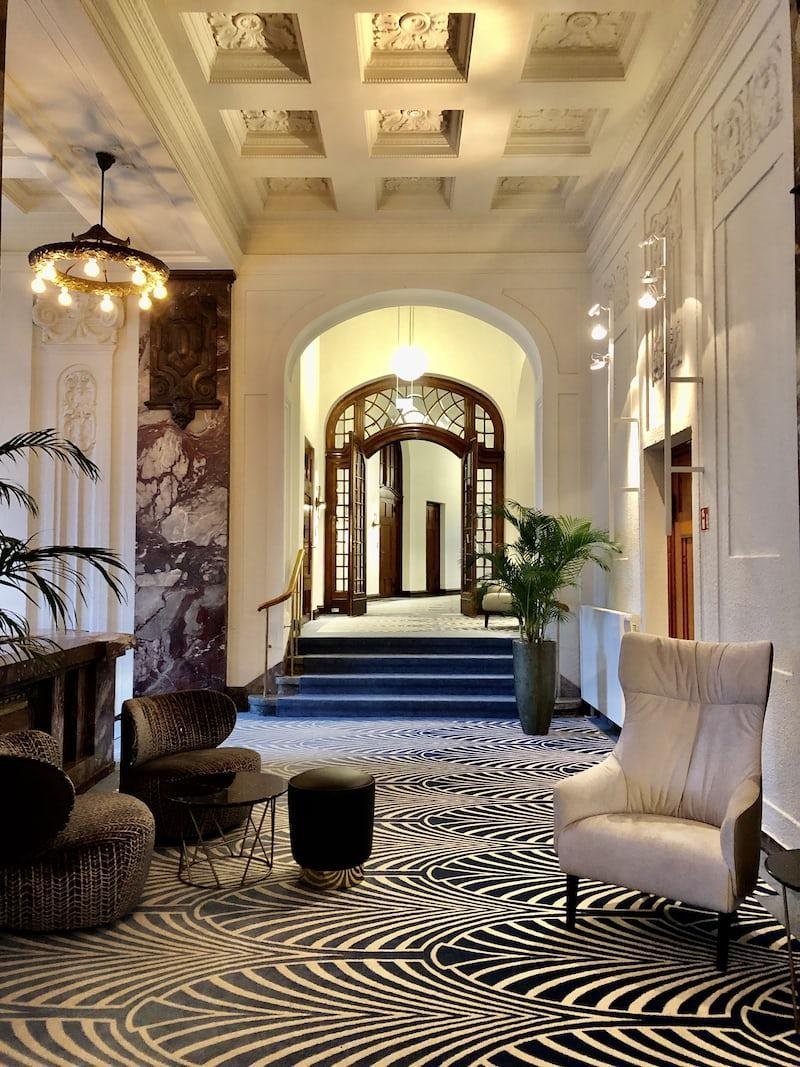 Carpet is one of the more elegant flooring choices you can make for your home. On top of its refined, timeless appearance, carpet is incredibly functional and can increase the comfort of your living space.

Although basic, monotone color palettes are what may first come to mind, you'll be pleased to learn that carpet is available in a vast array of patterned styles. These styles give you the ability to customize your home decor.

So, what is patterned carpet flooring? This article will give you all the information you need.