Blog > Can flooring really be waterproof?
Can flooring really be waterproof?
Saturday, February 20, 2021 12:00 AM
---
­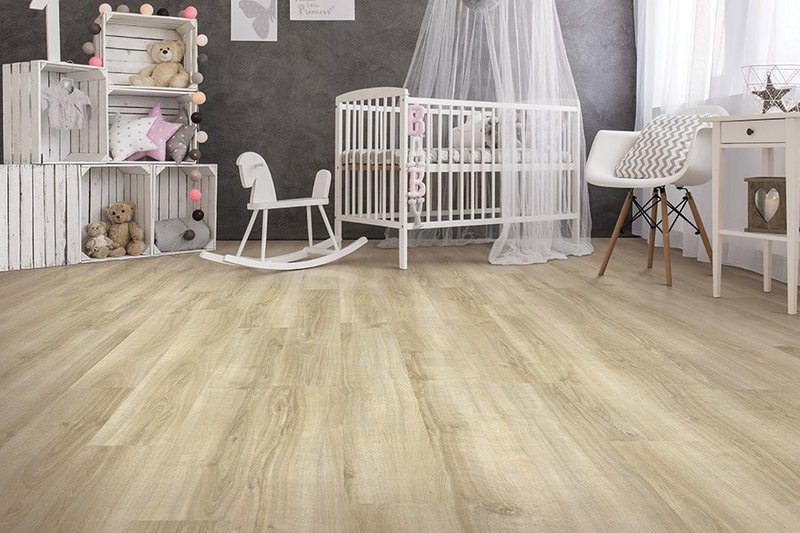 ­
Yes, floors can be waterproof! The secret is to choose a material that is either impervious to water on its own or has a core material that creates a trustworthy service, even in areas where water damage might be inevitable otherwise.

Waterproof flooring options for every home

No matter which specific material you choose, waterproof options offer the same great peace of mind you expect from a product like this. You will not only be protected from regular wear, especially with luxury vinyl flooring, but you will never have to worry about water damage.

Waterproof luxury vinyl is created with a unique core material that protects the flooring from splitting, cracking, peeling, and warping to give you a great appearance and functionality, no matter which room you choose to install them in. But they also offer visuals that perform in every setting, mimicking the appearance of natural stone, porcelain tile, and hardwood, complete with color and texture variation.

Other materials that offer excellent waterproof properties include tile, some stone varieties, and even some forms of laminate. If you are ready to browse the materials that help keep you safe from water damage, be sure to visit us and speak with a flooring professional today.

Trust us for  your waterproof floors

Stoller Floors offers a wealth of materials that cater to your specific need, with waterproof flooring being a trendy item for any room of your home. We work directly with you, personalizing your service to match your particular requirements, no matter how large or small the remodel.

From our showroom in Orrville, OH, we proudly serve Apple Creek, Dalton, Wooster, Kidron, Smithville, Wadsworth, Marshallville, Sterling, and Creston, and we would love to work with you as well. Be sure to visit us when you are ready to choose the perfect waterproof flooring options for your home.